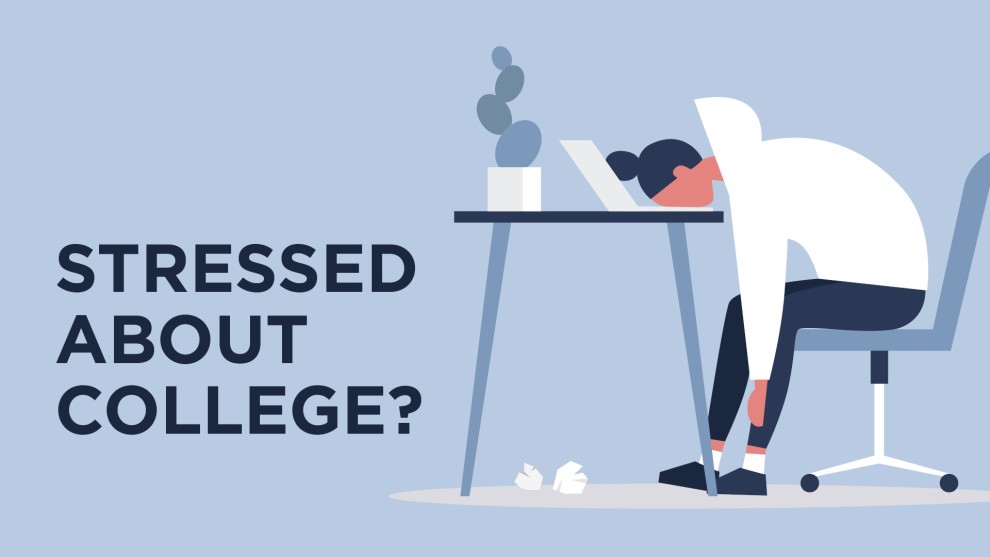 Stressed about college?
For parents and high school students
If you have more questions than answers, please join JFS and JCC in navigating how to minimize and manage the stress that goes with the college application process.
Guest speakers:
Melissa Falk, Dean of Admissions & Financial Aid, Muhlenberg College
Lisa Dubreull, Director of College Counseling at Moravian Academy
Sunday, September 15, 2 to 4 p.m., JCC of the Lehigh Valley
No charge. To register or learn more, contact Carol Wilson at 610-821-8722 or Ellen Feldman at 610-821-8738 or e-mail info@jfslv.org.